Orestis Panoulas
Sports Psychologist
About Provider
Orestis is a sports psychologist based in Greece. His passion for sports began as a tennis athlete, at the collegiate D1 & professional levels. Orestis then went on to become a tennis coach, and finally be a sports psychologist/ PhD researcher helping other athletes in multiple sports from basketball, tennis, and soccer to pistol shooting and skiing.
Orestis works with junior & professional athletes, coaches, and federations who aim to enhance their performance through psychological skills training and psychophysiological assessments/training, such as QEEG, Neurofeedback & Heart Rate Variability Training.
---
Categories
Performance Optimization
Stress Management
Self Discovery
Area Of Expertise
Sports Psychology
Well-being & Performance Optimization
Physchological Skills Training
Brainspotting
Biofeedback & Neurofeedback Training
Board Certifications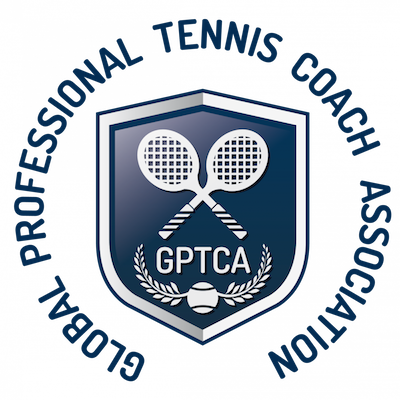 Credentials
Specialities
Gender
Licensed to practice
Spoken Language(s)
Sports Psychology
Male
No Restrictions
Greek, Engligh
Videos
Want a 15minutes Free Consultation?
Learn more about how we can help you in your healing journey
Book an appointment now for free