Discover Creativ Health
Your Holistic & Integrative Health Partner
Meet our network of top practitioners
Our network of practitioners covers a range of alternative medicine specialties to meet your specific needs.
Start your journey to healthy today!
Our certified practitioners are members of one of the following organizations
ONE single eBook!

MANY BONUSES!
Learn the 15 natural ways to prevent UTI from recurring in your life

Living UTI Free eBook and coaching program. Bring back your joyful life in the bedroom!
Video Consultation Connects Our Holistic Practitioners with Thousand of Users
Our Telehealth feature lets you, as well as our practitioners, be free of any kind of location or time constraints. From your office, your home or on vacation, you can book and attend your consultation through our client portal or the link we provide. You can also enjoy our chat feature to connect when you are on the go!
Powered by Top Trusted Applications

HIPAA Compliant and secure area that we call 'The Vault'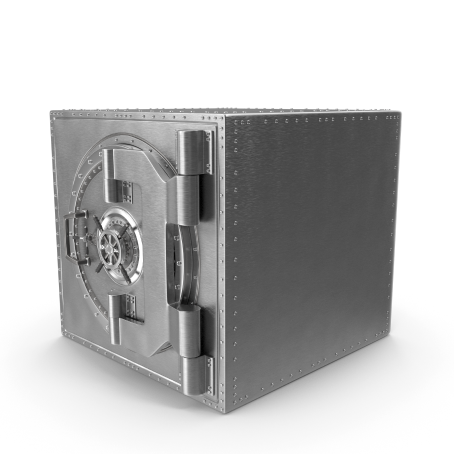 Information security and safety is really important to us.
Our double identification and client Vault ensures all your data is protected.